Careers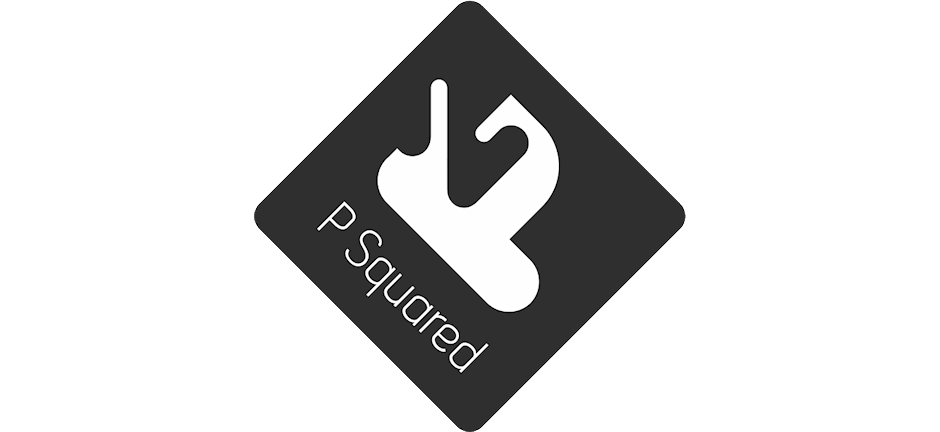 We are always on the lookout for talented and motivated individuals to add to our team so even if there is no suitable job listed below, please feel free to get in touch and send us your details.
Current Vacancies
If you are interested in a vacancy that isn't listed above, please contact us
Get in Touch
UK +44 (0)1482 350700
Eire +353 (0)1 44-33-911
Australia +61 7 56 414 959
Skype broadcastradioinfo
Email hello@broadcastradio.com
Request An Online Demo
Want to know more? 
Talk to the team at Broadcast Radio to see how our products could benefit your station.