Contact Broadcast Radio
If you need help, advice or a competitive quotation, just get in contact.
Why Not Book An Online Demo
Book an online demo to see how software by Broadcast Radio could benefit your radio station. Grab a coffee, sit back and relax as our experienced team will guide you through all the cool features and how they could be used in your station, and because all of our demonstrators have a background in radio broadcasting, they understand how radio works in the real world.
For an online demo you will need:
PC or Mac with internet access.
Speakers and a microphone (or you can use a telephone if you prefer)
Cup of coffee and a biscuit (biscuit optional). 
If you are looking for technical support please look at our dedicated support section, please do not use this form as it goes to our commercial not technical department and this could introduce a delay with your enquiry.
Get In Touch Via Broadcast Radio
P Squared is now part of the Broadcast Radio family.
Our team will be happy to help you with any P Squared related enquiry.
To get in touch, please visit the Broadcast Radio Contacts page.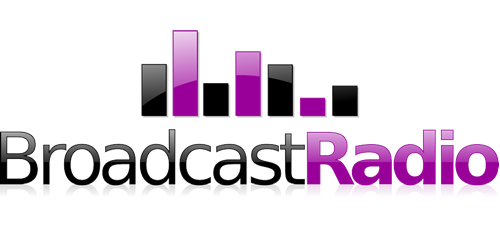 Or why not visit us in person...
Get in Touch
UK +44 (0)1482 350700
Eire +353 (0)1 44-33-911
Australia +61 7 56 414 959
Skype broadcastradioinfo
Email hello@broadcastradio.com