OCP & OCP Pro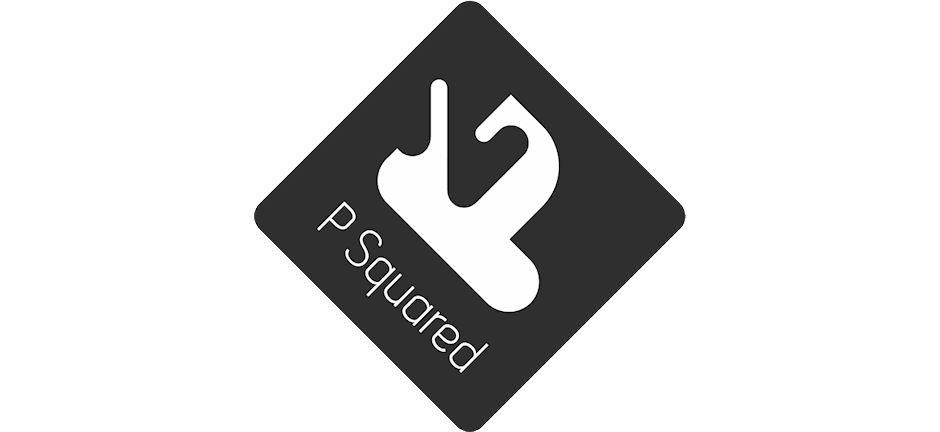 Myriad OCP
Myriad OCP or Online Content Processor is a small application that comes as part of the standard Myriad package and is designed to enhance digital broadcasts (such as internet broadcasts or static web pages) with additional information and content, driven directly by the 'live' information provided by Myriad.
Myriad OCP allows you to add add information, hyperlinks, pictures and other information to your web broadcast. Myriad OCP gets information about what is playing and what is going to play, directly from Myriad and can be used to update local files and via FTP accordingly as well as Icecast Encoders.
The classic use for Myriad OCP is providing 'now and next' information to your digital broadcast platforms but with a little imagination, the sky is the limit.
Myriad OCP Pro
Myriad OCP Pro is Myriad OCP's big brother. It builds upon Myriad OCP's abilities to update HTML pages and local files with information about what is playing and what is coming up, by adding a number of additional information fields and the ability to update several things simultaneously.
In addition, Myriad OCPPro works with a number of leading third party playout systems so even if your station does not use Myriad, you can still enjoy the benefits of Myriad OCP Pro.

Key Features
Standard Myriad OCP features include:
Update text & pictures on a remote http (web) page
Update text & pictures in a local file (multiple formats
Configurable rules regarding what information to update when
Manual information update option
Exclusively compatible with Myriad
Myriad OCP Pro includes all the standard features from Myriad OCP as well as the additional features listed below.
New:  Add Social Media Posts to your Myriad Playout system. Send posts to Twitter and Facebook directly from the Log in Myriad either manually or as scheduled events.
Built in support for Now Playing to sites like Tunein
Compatible with a range of leading third party playout systems
Can update multiple digital outputs from multiple sources simultaneously
(subject to license)
Built in support for sending Now Playing information to OmniaAXE, Telos ProStream, GMedia, AudioSpace and AudioTX
Updates serial output for extended functionality (such as RDS text)
Updates HTTP strings for extended functionality (such as updating a web server application)
Update text on a DAB digital broadcast (Radioscape and UK Mini-Mux Trial)
Myriad OCP Pro can also manage updates for multiple stations from a single application so if you have more than one Myriad based radio station on a single site, Myriad OCP Pro allows you to update the meta data for all of them from a single PC.
Getting Myriad OCP & Myriad OCP Pro
The standard version of Myriad OCP is part of the Support Applications Bundle. Additional Myriad OCP standard licenses can be added for a small fee. Please contact our sales team for more details.
Myriad OCP Pro is available as an upgrade for all Myriad users and is also available for customers using 3rd party radio playout systems (such as RCS Master Control (TM)) that want to take advantage of the features Myriad OCP Pro provides. For more details contact sales.
Gallery
Buy Direct From Our New Online Store