Community Forum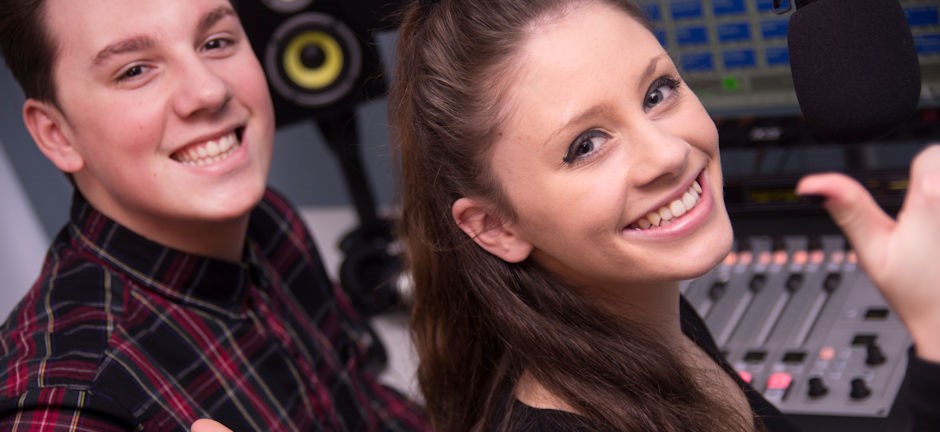 Visit the community forum for more support and information
Access a wealth of information and discuss our products in our community forum area.
Register or login to access:
Latest updates

FAQ's

Product discussion

Tricks, tips & advice

Plus ask questions and review answers from P Squared and the wider community.
Get in Touch
UK +44 (0)1482 350700
Eire +353 (0)1 44-33-911
Australia +61 7 56 414 959
Skype broadcastradioinfo
Email hello@broadcastradio.com
Request An Online Demo
Want to know more? 
Talk to the team at Broadcast Radio to see how our products could benefit your station.