Studios & Equipment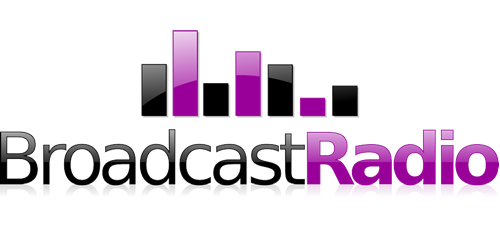 We are delighted to offer a full range of 'turn key' studio packages suitable for stations of all sizes via our broadcast technology partner Broadcast Radio. For full details visit our partner site:

Clicking in the links below will redirect you to the broadcastradio.com website.
Get in Touch
UK +44 (0)1482 350700
Eire +353 (0)1 44-33-911
Australia +61 7 56 414 959
Skype broadcastradioinfo
Email hello@broadcastradio.com
Request An Online Demo
Want to know more? 
Talk to the team at Broadcast Radio to see how our products could benefit your station.