General Support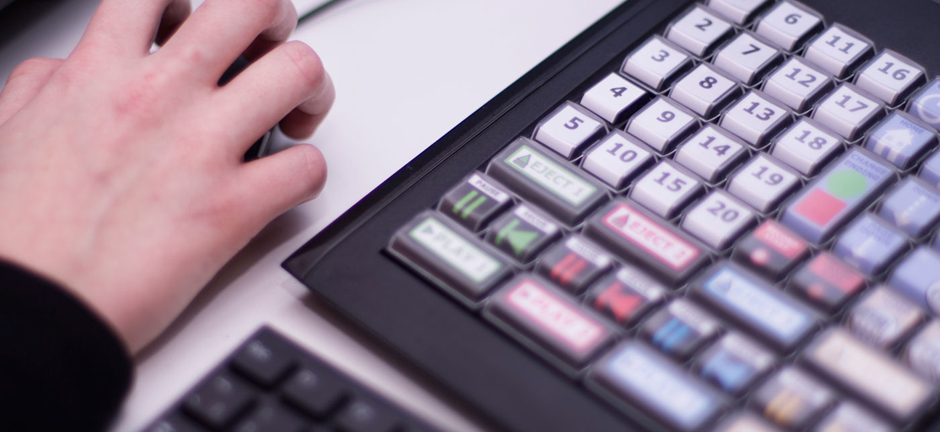 General Support Information
In addition to specific product support, we also offer a range of more general support information to help you get the most from your P Squared products.
Get in Touch
UK +44 (0)1482 350700
Eire +353 (0)1 44-33-911
Australia +61 7 56 414 959
Skype broadcastradioinfo
Request An Online Demo
Want to know more? 
Request an online demo so we can show how our products could benefit your station.