About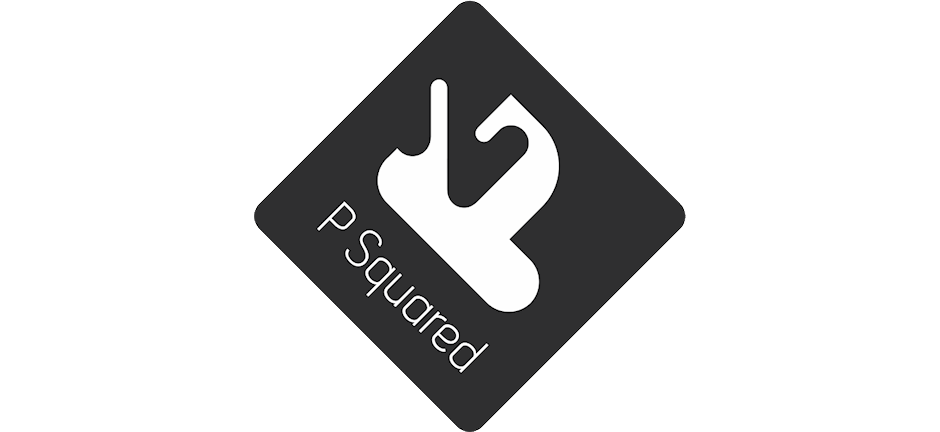 P Squared is the largest UK based software development house specialising in software for the broadcast radio industry. We offer a full range of products covering all areas of modern radio including:
Myriad Playout - For playout and automation
Myriad AutoTrack Pro - Advanced music and link scheduling system
PowerLog - Maintenance free audio and data logging system
Myriad News - News gathering, preparation and delivery platform
Nexus - Radio Station information hub
Myriad Enterprise - Enterprise level playout and automation for large groups and networks
We are also able to offer a range of broadcast related services to provide completes solutions for radio at all levels.
Custom PC Hardware - Broadcast quality PC's for robust, mission critical performance
Custom Control Keyboards - A range of control keyboards designed specifically for our software
Studio Packages - We offer full 'turn key' broadcast studios for small and large broadcasters alike
Streaming & Podcast Hosting - Professional streaming services for web radio, video streaming and special event coverage
SRM Mixer - Our bespoke small scale radio mixer designed to be the perfect mixer for education and community radio
P Squared believe that cutting edge solutions can only be achieved by a deep understanding of the industry which we serve and by keeping our development team in constant contact with our customers. Through this unique synergy, we have been able to produce products that are renowned throughout the industry as being powerful, reliable and user-friendly.
P Squared was formed in 1997 and installed software into their first radio station the same year. We have continued to develop our product range and customer base since then and now boast more radio stations using our software in the UK than any other supplier. We have also expanded with high profile installations in Europe, Africa and the Middle East.
Our customers include GMG, Global Radio, UTV Radio, Bauer Radio, TalkSport (UK), Abu Dhabi Media, Rotana Group, TBC, BBC World Service plus hundreds more. 
In 2010, P Squared achievements were recognised with the Natwest Small Business Of The Year award.
In 2015 the Broadcast Radio Family was formed and P Squared is now the software specialists for Broadcast Radio Limited
Get in Touch
UK +44 (0)1482 350700
Eire +353 (0)1 44-33-911
Australia +61 7 56 414 959
Skype broadcastradioinfo
Email hello@broadcastradio.com
Request An Online Demo
Want to know more? 
Talk to the team at Broadcast Radio to see how our products could benefit your station.