Bootstuff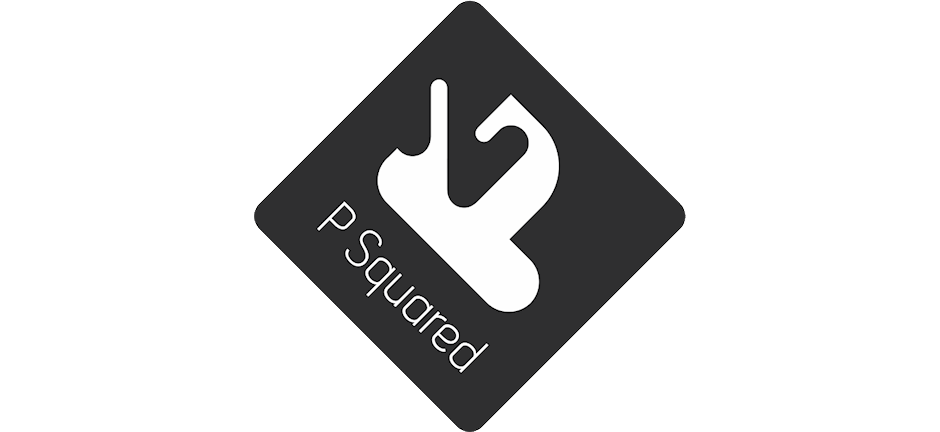 BootStuff is a simple application developed by P Squared to assist in the correct start up of P Squared applications but it can also be used to intelligently launch any third party application.
It's primary roles are:
To check for the presence of a network location or resource prior
to starting a P Squared application
To use an alternative network location or resource if the primary
location is not available
Key Features
BootStuff's key features include:
Perform tests for servers, network locations or mapped network drives.

You can also insert a pause for a period of time.
If all the 'Primary Test' pass then BootStuff will launch one or more P Squared applications.
BootStuff can also be set to start any third party application.
If the 'Primary Tests' fail then you can set 'Alternate Tests' and actions.
The most common uses for BootStuff are:
Don't Start Myriad Until The Server Is Ready - BootStuff will test to see if the server of network location is available and will only start Myriad (or any other application) when it is.

If The Primary Server Fails To Start, Switch To Backup - BootStuff will test for the primary server but if it fails to find it in a set time then it will run a set of 'Alternate Tests' and assuming they pass, run Myriad (or another application) using a different Configuration Profile to make Myriad use the backup data location.
BootStuff is a free resource developed to make our customers lives easier. Contact us for your free copy today.
Gallery
Buy Direct From Our New Online Store