Purchase Options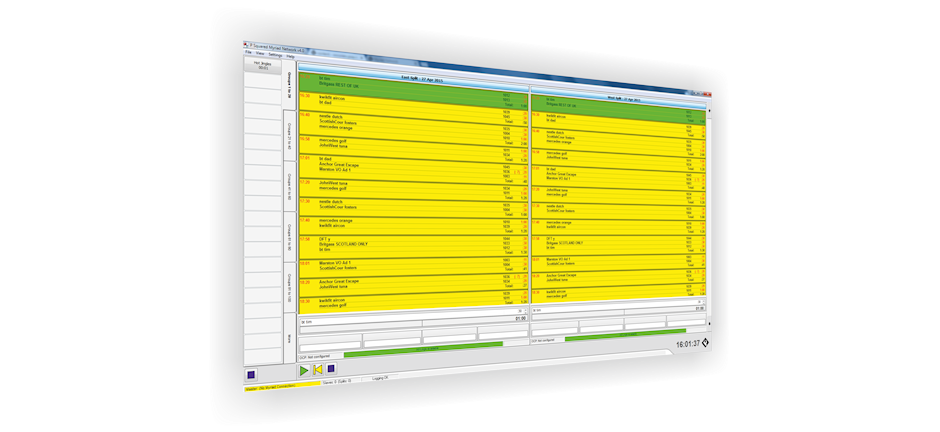 Myriad Network is available as either software 'purchase' or as a subscription which includes software, support and updates. Both options have their advantages so the section below should help you to decide which purchase option is best for you.
Total Subscription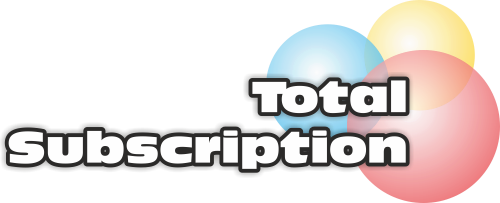 Total Subscription offers a new way to access our latest technology whilst ensuring you always have access to support when you need it. All for a low monthly subscription fee.
Total Subscription offers the following benefits:
Get the latest version of the software. (e.g. Myriad Network 4 etc.)
Includes UK office hour technical support including phone, email & remote.
Includes all future upgrades including major revision.
No long term contract; if your circumstances change, no problem.
Low monthly subscription fee means no big 'up front' costs.
Add and remove licenses to your subscription as and when you need it.
Pay by convenient direct debit or PayPal subscription.
Available to new customers or existing customers wishing to upgrade.
We believe that Total Subscription offers the best way to access our technology safe in the knowledge that you will always be up to date and always have support if you need it. It also allows you to invest in our latest technology without having to commit to a large capital expenditure.
Upgrade To Latest Version + Get Unlimited Support + All Future Versions
Signup for Total Subscription today and you could be using the latest version of Myriad, News, Powerlog or AutoTrack Pro by the end of the day safe in the knowledge that all your future support and upgrade needs are taken care of.
Software Purchase
The software purchase option offers a more tradition route to using our software. You purchase a perpetual license to use our software for a single 'up front' fee. This entitles you to use the software for as long as you wish with no additional costs unless you opt for an optional support contract. 
The advantages of a traditional software purchase are:
Single 'up front' payment for easy financial management.
No ongoing costs (apart from optional support).
Reduced priced upgrade options available (but not obligatory).
Ideal for grant or 'cap ex' funded stations.
Includes minor upgrades within version number (eg v4.1, v4.2 etc)
We also offer a low cost upgrade path for software purchase customers to allow them to migrate to future versions at a reduced cost (compared with buying the software again) plus you can upgrade a purchased software license to a Total Subscription at any time to take advantage of ongoing support and future upgrades.
Buy Direct From Our New Online Store