Request An Online Demo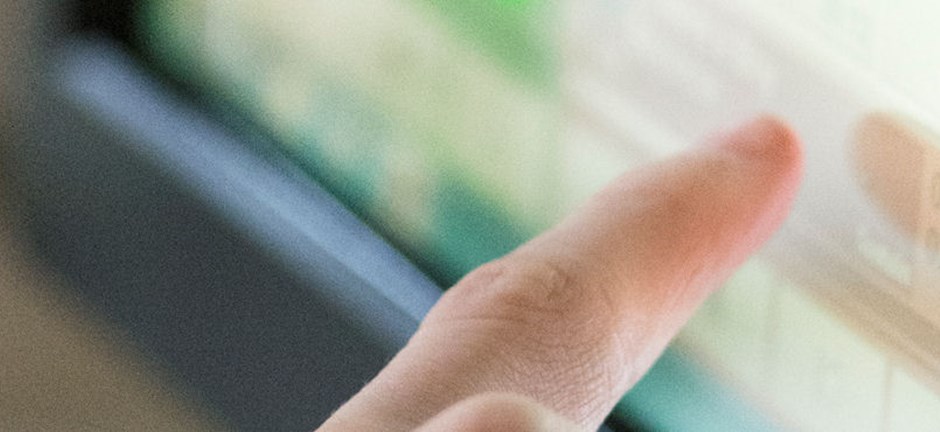 Book an online demo to see how our software could benefit your station.
Book An Online Demo
Book an online demo to see how professional broadcast software by P Squared could benefit your radio station. Grab a coffee, sit back and relax as our experienced team will guide you through all the cool features and how they could be used in your station, and because all of our demonstrators have a background in radio broadcasting, they understand how radio works in the real world.
For an online demo you will need:
PC or Mac with internet access.
Speakers and a microphone (or you can use a telephone if you prefer)
Cup of coffee and a biscuit (biscuit optional). 
When you request an online demo, one of our team members will get back to you asking what date and time would be best. Once we have agreed that, we will send you an email with instruction on how to join the online demo, it is as easy as that.
Get in Touch
UK +44 (0)1482 350700
Eire +353 (0)1 44-33-911
Australia +61 7 56 414 959
Skype broadcastradioinfo
Email hello@broadcastradio.com