File Monitor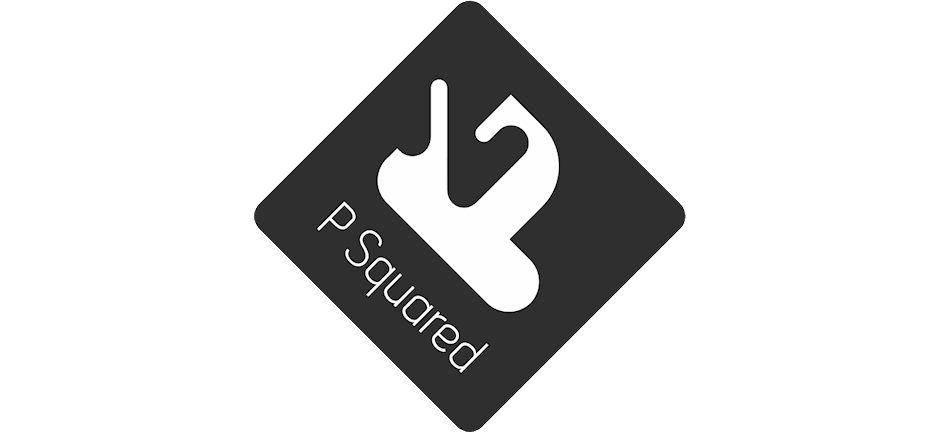 The P Squared File Monitor application is a simple app designed to monitor a file location and automatically notify you whenever the file changes.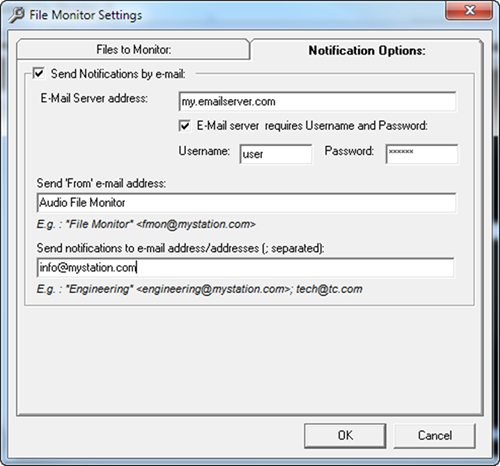 You can set File Monitor to continually check the status of a number of files and email you a notification whenever the file changes.
This utility is ideal for network environments where files are regularly transferred between sites but confirmation that files have been updated successfully is desirable.
For more details on price, contact sales.
Gallery
Buy Direct From Our New Online Store