Web Streaming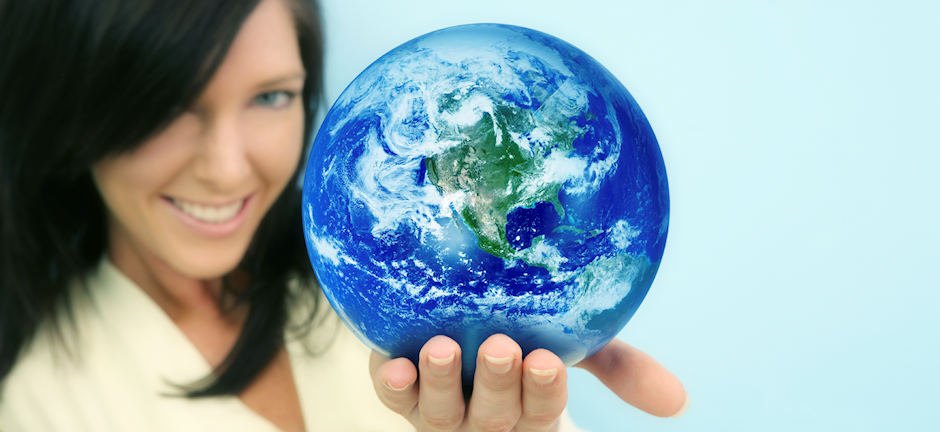 Web streaming services allow you to broadcast on a global basis.
P Squared offers a range of hosted streaming solutions for broadcasters of all types and sizes.
Drawing on decades of combined experience in streaming radio stations we have developed a secure, cost effecting streaming platform to provide both live streaming and podcast hosting facilities that won't let you down or cost the earth.
We are able to offer packages to suit anything from 'one man bands' through to global radio brands. We also specialise in providing dedicated server platforms for radio groups. This approach allows the cost of streaming to be factored across several stations with increased capacity available to individual stations at the times they need it. We can work with independent stations to ensure that web broadcasting receives the same level of priority and support as traditional broadcasting.
We are able to offer the following streaming services:
         Windows Media Live Streaming & Static Content Streaming
         Shoutcast MP3 Live Streaming (inc iOS devices)
         RTP Streaming (for flash and iOS devices)
         Podcast Hosting
         Web Hosting
         Special Event Streaming
In addition to standard streaming packages, we are also able to offer short term, high capacity streaming services for audio and video coverage of special events.
Get in Touch
UK +44 (0)1482 350700
Eire +353 (0)1 44-33-911
Australia +61 7 56 414 959
Skype broadcastradioinfo
Email hello@broadcastradio.com
Request An Online Demo
Want to know more? 
Talk to the team at Broadcast Radio to see how our products could benefit your station.