Technical Training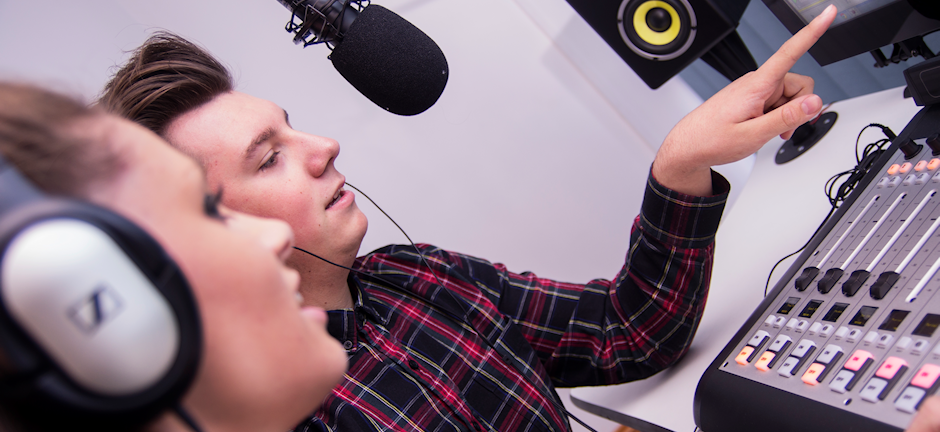 No one knows our technology like we do, so who else would you call for training?
What better than to be trained or refreshed in your knowledge and know-how with our team at P Squared who have decades of experience.  We are the largest provider of broadcast radio technology for education and developing/installing professional broadcast radio software worldwide.  We can provide technical training bespoke to your needs and requirements either onsite or at our HQ (T&C apply).  It's better to be trained by the best - our very own P Squared team!
• Have you just started a new position, will you be overseeing the Radio?
• Do you need to get up to speed with the new upgrade or radio software?
• Do you want to broadcast like a professional and upgrade your skills?
• Are you just a bit rusty and you need to refresh your current skills?
Commercial Radio
For technical training at commercial radio stations we use trainers that not only know the technology inside out but have also worked in commercial radio and know how it works in the real world.
Our commercial radio technical training is £400 (+VAT) for 1 x engineer a day.  Hotel and mileage are not included.  
Education & Registered Charities
We offer discounted training rates for education and registered charities.
For educational establishments, registered charities, hospital radio and non-profit community radio stations training at our premise is £200 (+VAT) for a maximum of six people. We will provide a buffet lunch and even a certificate at the end for everyone.  If you require us to come to you that's absolutely fine it's a little extra plus mileage and costs if an overnight stay in your location is required.
Remote Training For Everyone
No matter what type of broadcaster you are, we could all do with some refresher training from time to time. Our remote training option provides a fast and cost effective method to keep your skills up to date and ensure you are getting the most from your radio software.
You select the topic, you pick the duration.
Our on-line interactive training is available in 30 minute segments at £30 (+VAT) an initial ESTIMATE of the engineer time will be calculated and quoted to you for approval. T&C apply.
Get in Touch
UK +44 (0)1482 350700
Eire +353 (0)1 44-33-911
Australia +61 7 56 414 959
Skype broadcastradioinfo
Email hello@broadcastradio.com
Request An Online Demo
Want to know more? 
Talk to the team at Broadcast Radio to see how our products could benefit your station.