Radio in the Cloud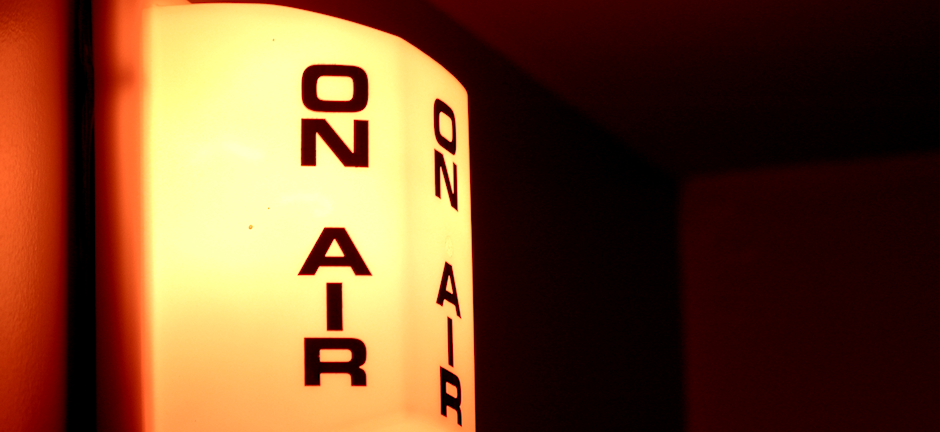 Harness our deep knowledge or radio and technology to make your idea a reality.
Always wanted a radio station but don't know how to run one?
Need a 'sub brand' for your station but don't have time to set one up?
Have a big idea that you want prove without a big investment?
Then a "Radio in the Cloud" managed radio station might be just what you have been looking for! 
Our managed radio services can provide you with the software and hardware you need to launch your dream radio station, all hosted at Broadcast Radio HQ and accessed remotely from anywhere in the world.
We Set It Up - You Run It
In this scenario we are responsible for setting up and maintaining all the technology. We can include hardware, playout and scheduling software and streaming if required. Once the tech is in place you add your own content and run your own station. Any technical issues, we are on hand to sort them.
We Set It Up - We Run It For You
Alternatively, if you know what you want but don't know how to do it (or are too busy) then we can run your station for you. This could include adding music, scheduling and arranging for promos and other content. You just pay a monthly fee and we do everything else.
If you would like to discuss your ideas, contact our team and ask about "Radio in the Cloud" from Broadcast Radio.
Get in Touch
UK +44 (0)1482 350700
Eire +353 (0)1 44-33-911
Australia +61 7 56 414 959
Skype broadcastradioinfo
Email hello@broadcastradio.com
Request An Online Demo
Want to know more? 
Talk to the team at Broadcast Radio to see how our products could benefit your station.