Music Downloads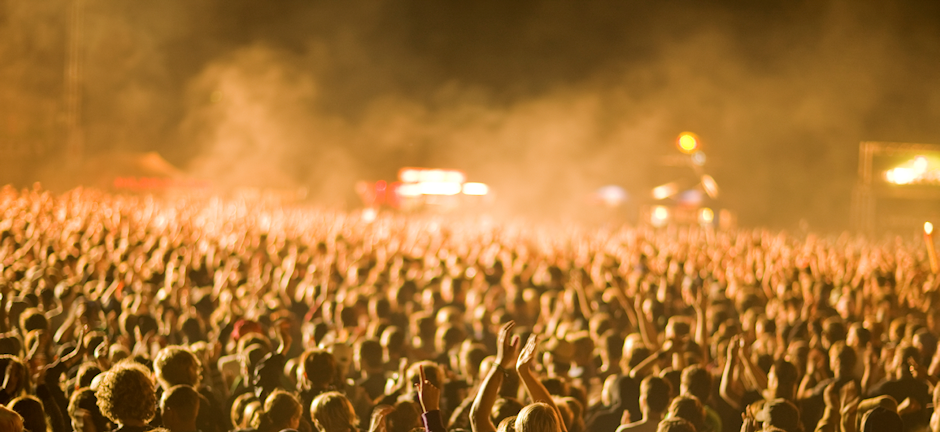 Legally download music for your radio station.
In association with 'I Like Music for Media', we are delighted to offer a unique music download service that provides access to a database of millions of music tracks covering all genres and eras, on a 'pay as you go' basis.
The 'I Like Music' database is one of the largest music databases in the world and includes every top 40 UK chart track since the charts began in 1952. So whether you are looking for some 50's rock'n'roll or the latest N-Dubz, you can get the tracks you want in high quality WAV file format.
On Demand Service
Our on demand service offer access to the 'I Like Music' database. Browse and download as many songs as you like and pay a low fee for each track.
Search and download from a database of millions of songs.
All songs are in high quality, uncompressed WAV format.
As part of the subscription you also get free access to a Production Music service, aggregating over 300,000 tracks from over 100 labels.
Pay as you go via PayPal.
No limits, just pay for what you use.
Tracks you download are yours to keep.
Pay just 50p per track!
Music downloaded from these services is intended for use on your radio station only. You will still need to obtain the necessary PPL and PRS licenses for any type of web, speaker or FM/AM broadcast.

Terms and conditions apply.
Monthly Music Delivered To Your Inbox
Alternatively we also offer a full subscription service that delivers a package of new songs to you every month with songs pre-vetted, categorised and populated with Myriad meta data including intros, extros and hooks.
Monthly package of new songs with a few classics thrown into the mix.
All songs pre-vetted and suitable for broadcast.
Myriad meta data already embedded.
Intro's, extros and hooks set.
Ready to be mass imported into Myriad Playout.
£30 a month for 25 new tracks

Need A Whole Library?
Setting up a station and need a music library to get you started? We can provide a starter music library complete with a comprehensive collection of modern songs all including Myriad Playout meta data and ready to be imported into your playout system.
Let us know what you requirements are and we can put together a package to suit your station. 
Get in Touch
UK +44 (0)1482 350700
Eire +353 (0)1 44-33-911
Australia +61 7 56 414 959
Skype broadcastradioinfo
Email hello@broadcastradio.com
Request An Online Demo
Want to know more? 
Talk to the team at Broadcast Radio to see how our products could benefit your station.